Post-Pandemic Fitness Trends
The global pandemic that emerged in early 2020 has dramatically changed the everyday fitness lifestyle for much of the active population. With a gradual easing of restrictions that are slowly allowing gyms to reopen, they are largely unpopular due to health concerns. As a result, many new fitness trends are becoming popular in 2022 that are reshaping the post-pandemic fitness trends and lifestyle.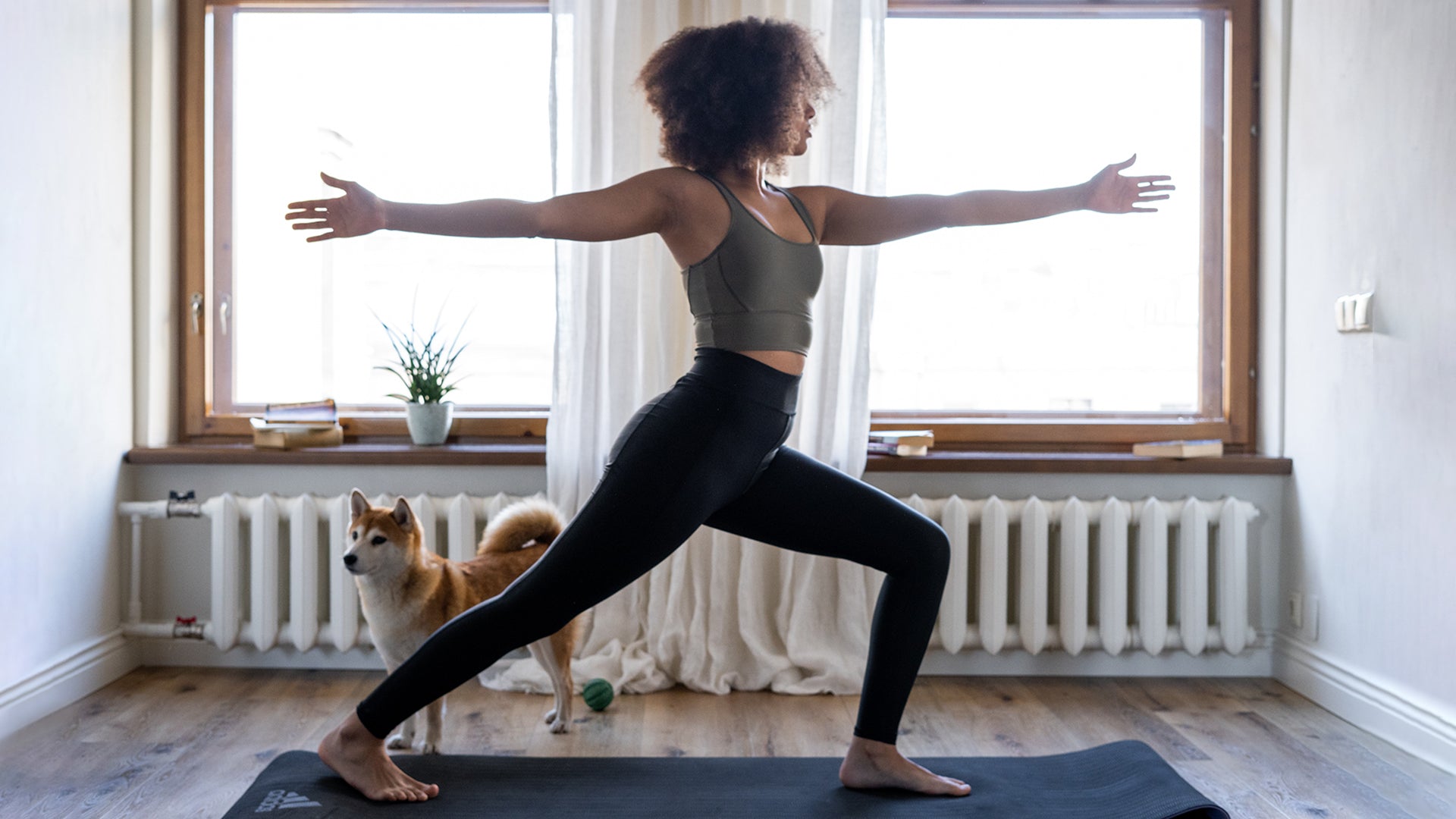 Fitness trends come home to roost
It is indeed a sad thought that for the last two years, the global population that has been fighting the spread of COVID-19 has created many health concerns. It has also formed a division for many who enjoy physical fitness and access to workout equipment found at most workout gyms and fitness centers. As a result, it has ultimately forced many of us to stay at home and create a makeshift home gym.
Yet in 2022, this has begun to shift with the help of social media and created new and exciting fitness trends which appeared as fitness challenges. Many of the most popular challenges emerged on platforms such as TikTok and Instagram which covered everything from plank challenges to the upside-down t-shirt challenge. These social media fitness challenges further inspired a younger generation to get involved in home-based fitness.
The older Boomer' generation is still comfortable using tried-and-true methods for maintaining physical health through walking and other low-impact physical exercises. Yet, among the younger generation, newer methods involving smart devices such as pulse checking wristwatches and virtual apps to combat mental health stress are on the rise. One thing is for sure when it comes to seeing an upswing in physical fitness in 2022.
More and more, new post-pandemic fitness trends are emerging to provide a solution that centers on physical and mental health. Many of the fitness trends for 2022 involve a workout for better health that are using practical solutions found in any home or residence. Here are some examples of what is trending currently: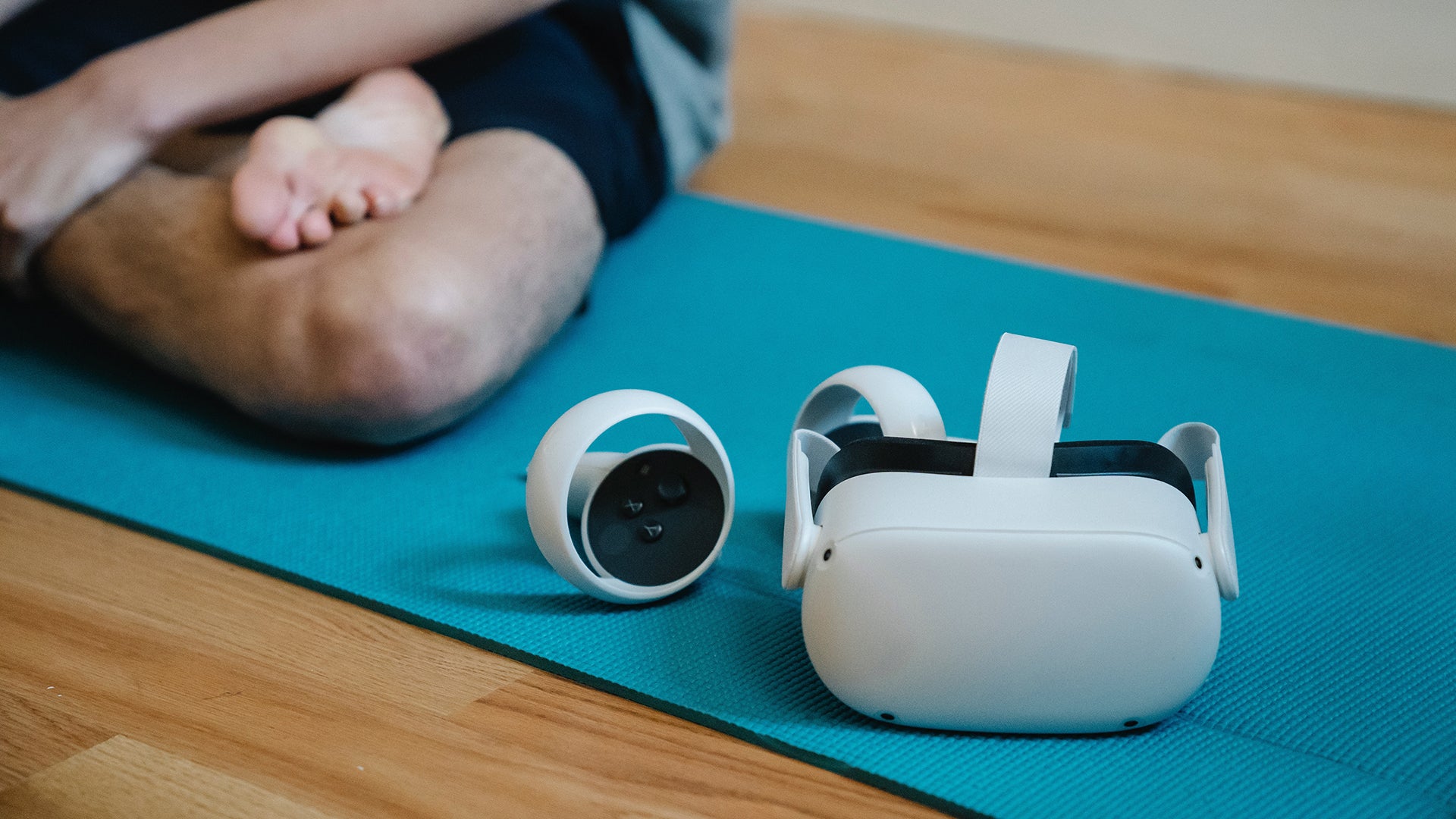 Virtual fitness programs
With the immediate access to virtual programs, many gyms are offering virtual workouts that allow members to continue daily and weekly fitness programs. Some of these programs have extended into private training sessions which are obviously pricier, group fitness streaming is appealing for those who are working from a fixed budget.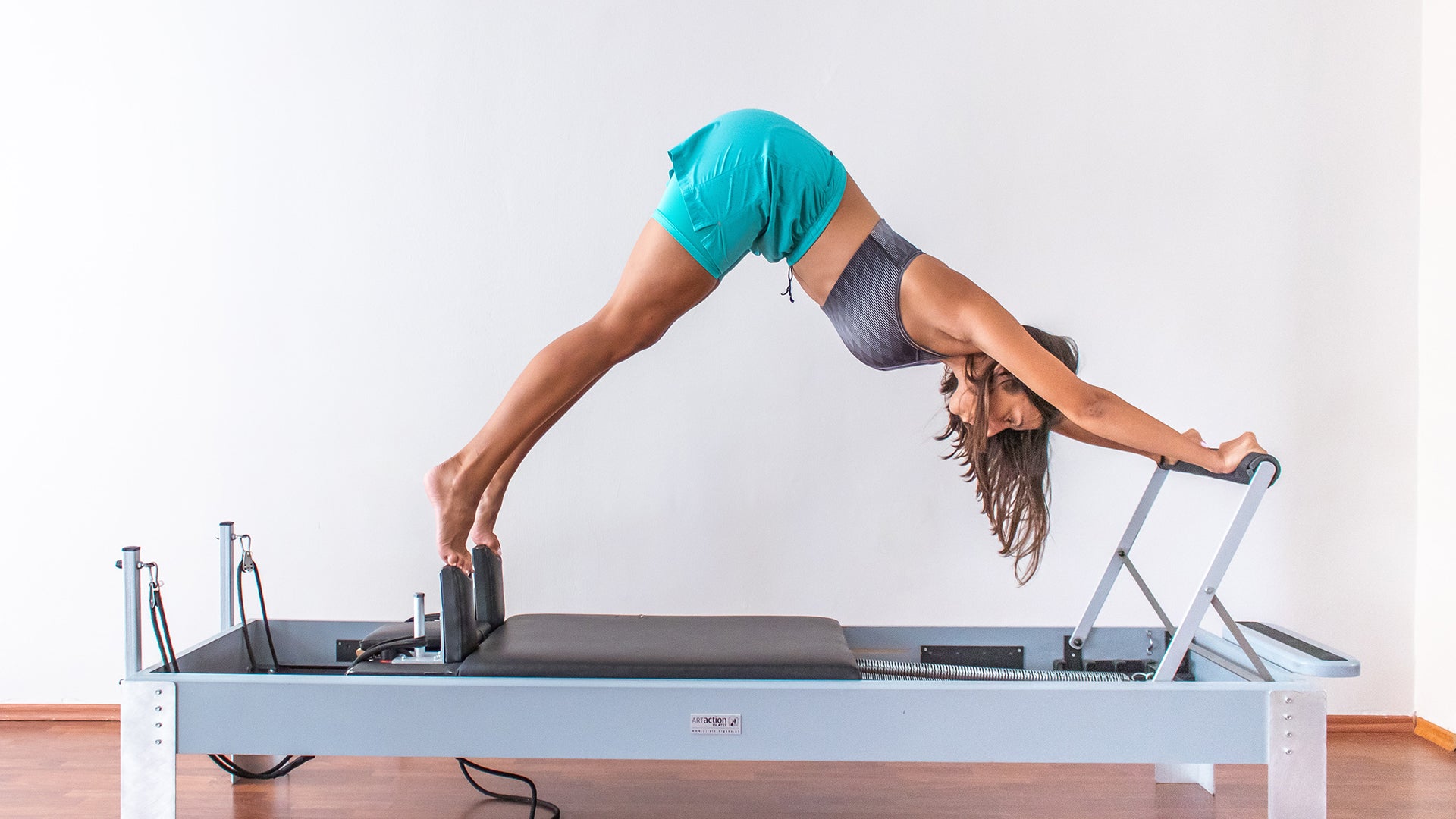 Low impact mental fitness
One of the most popular trends from 2021 was Pilates which continues to grow in popularity for 2022. The reason is very simple since it combines mind and body fitness centering on low-impact stretching and breathing control. Much like yoga, Pilates is primarily body conditioning that also helps to reduce stress and mental wellbeing.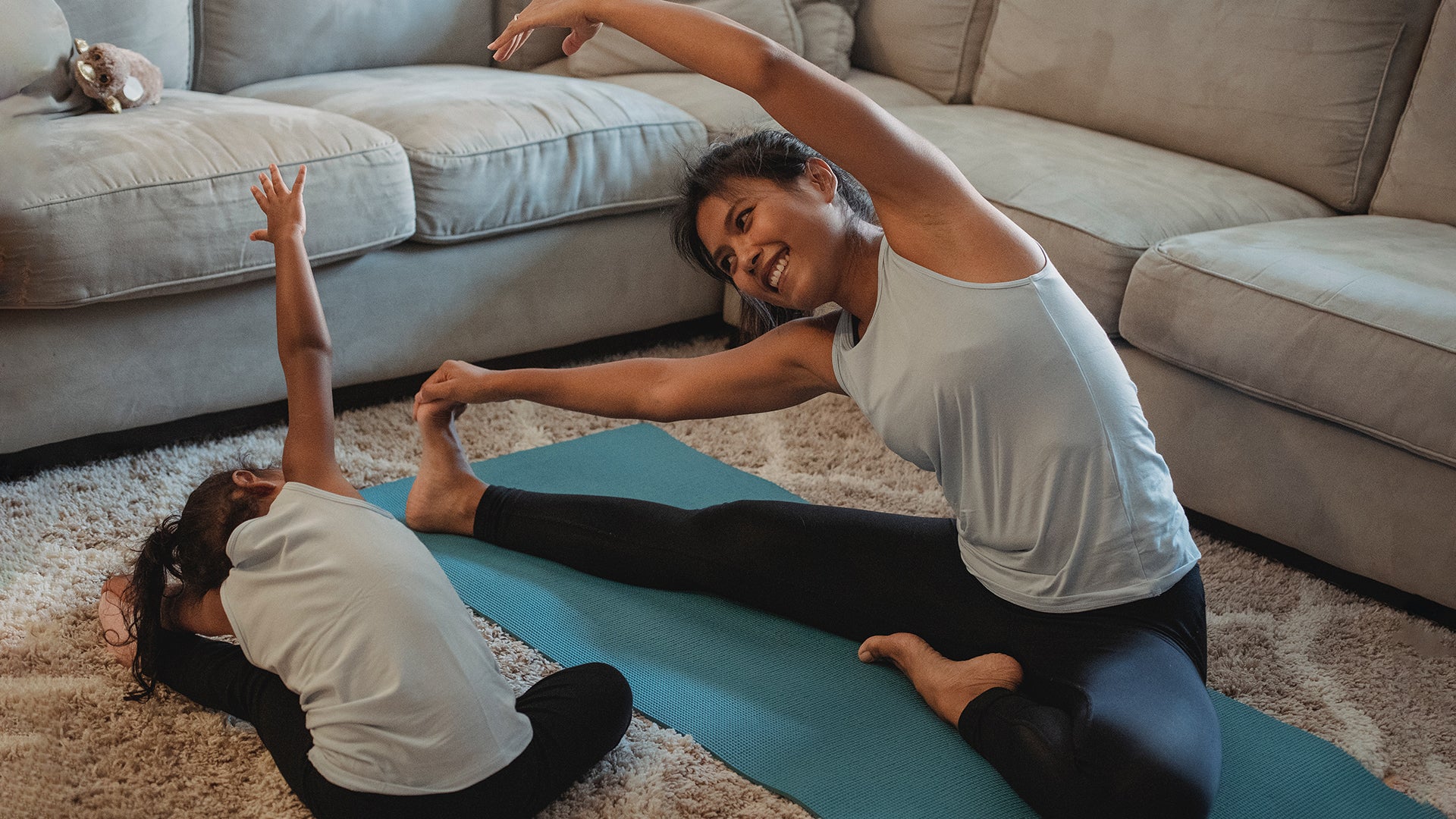 More family involvement
The pandemic has isolated many individuals from social interaction, it further has forced many families to remain within living conditions that have become isolated within this situation. Many parents seek new ways to get involved with their children through interactions using family fitness programs to rebuild family connections and social skill-building.