4 Morning Rituals to Start A Great Day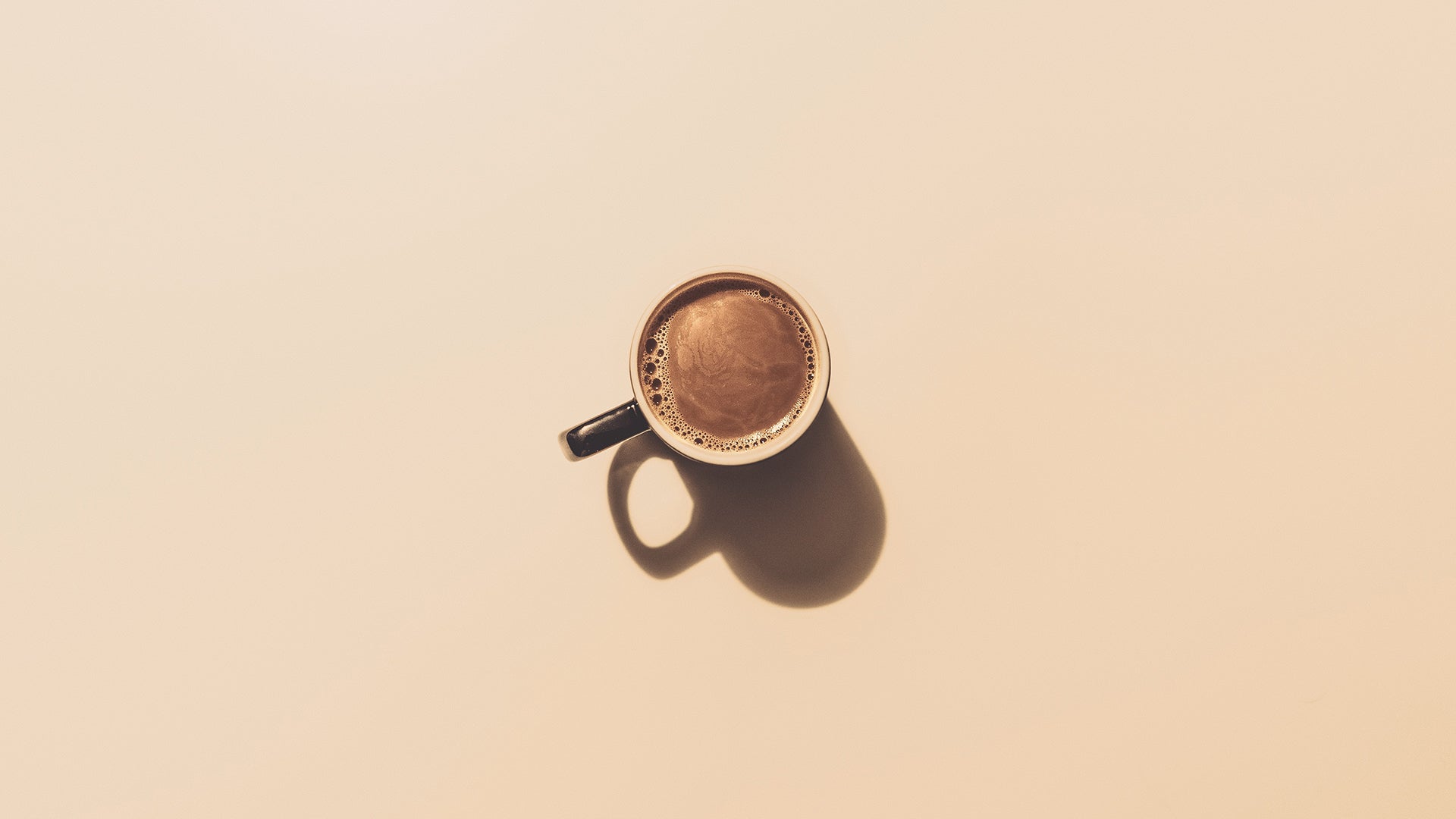 Breakfast
They say that breakfast is the most critical part of your day, which is an accurate fact. Depending on your diet and culture, it's significant that you never miss breakfast, even if you're in such a hurry to start your day. Even meals as simple as a breakfast smoothie filled with fruits, oats, milk, and peanut butter will give you the energy you need.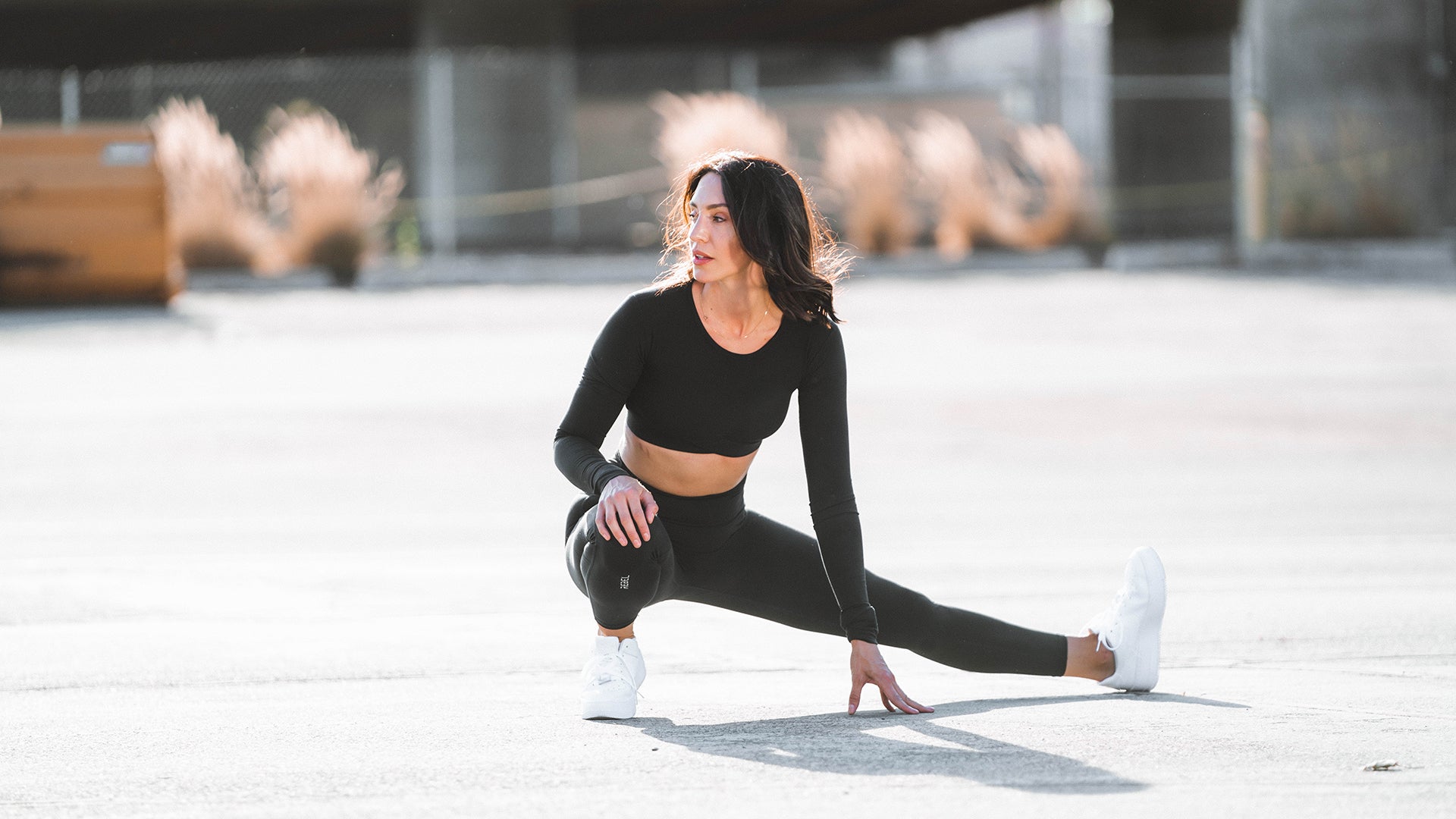 Morning workout
Never underestimate the power of a morning workout to boost your energy and mood levels. People who work out in the morning tend to lead more productive lives than those who go to work straight away. Examples of morning workouts include stretching and yoga, among many others.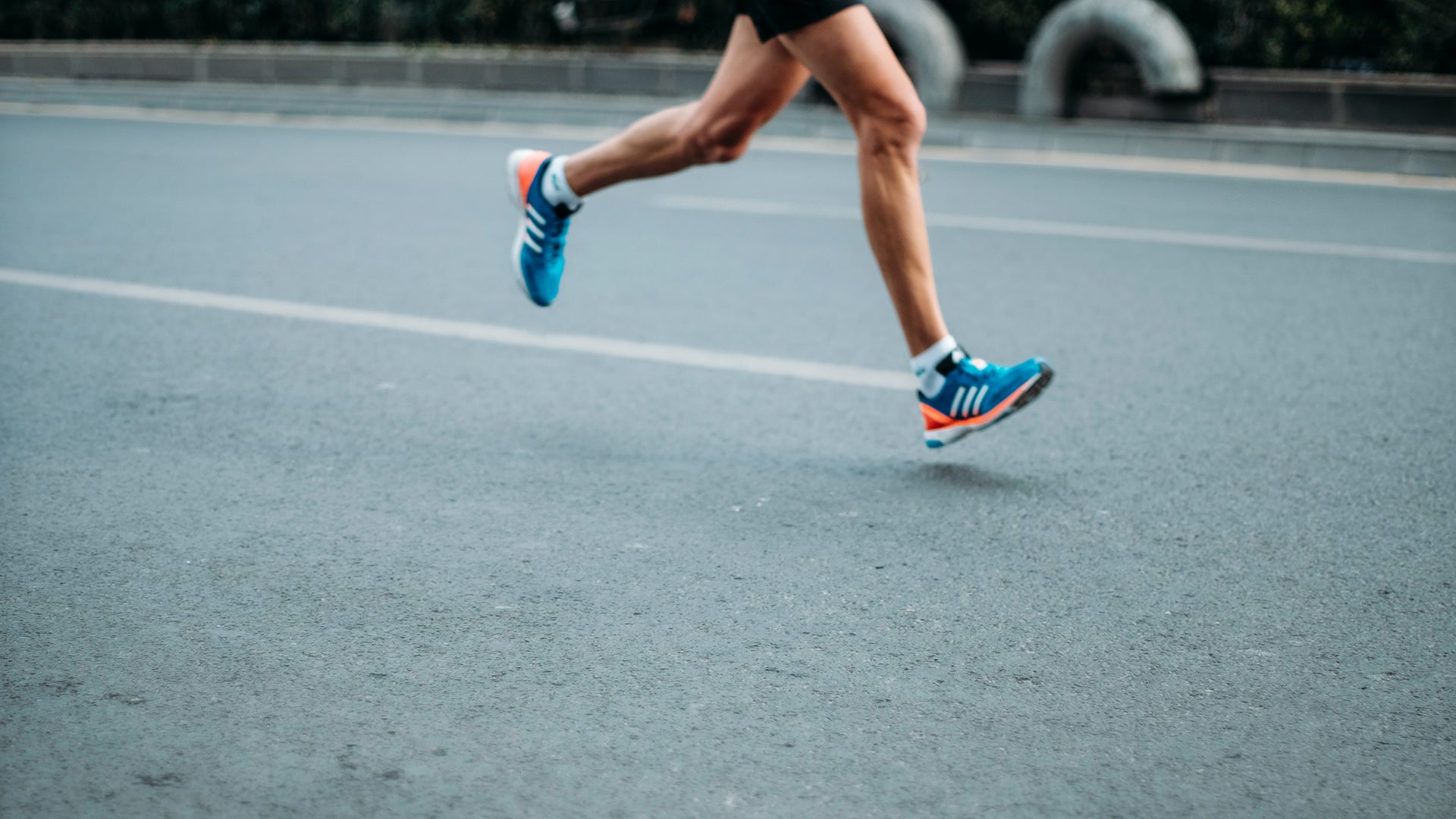 Something is satisfying about a morning run and running along with the wind, just when the sun is just about to rise. It provides you clarity and precision to start your day with the right mindset.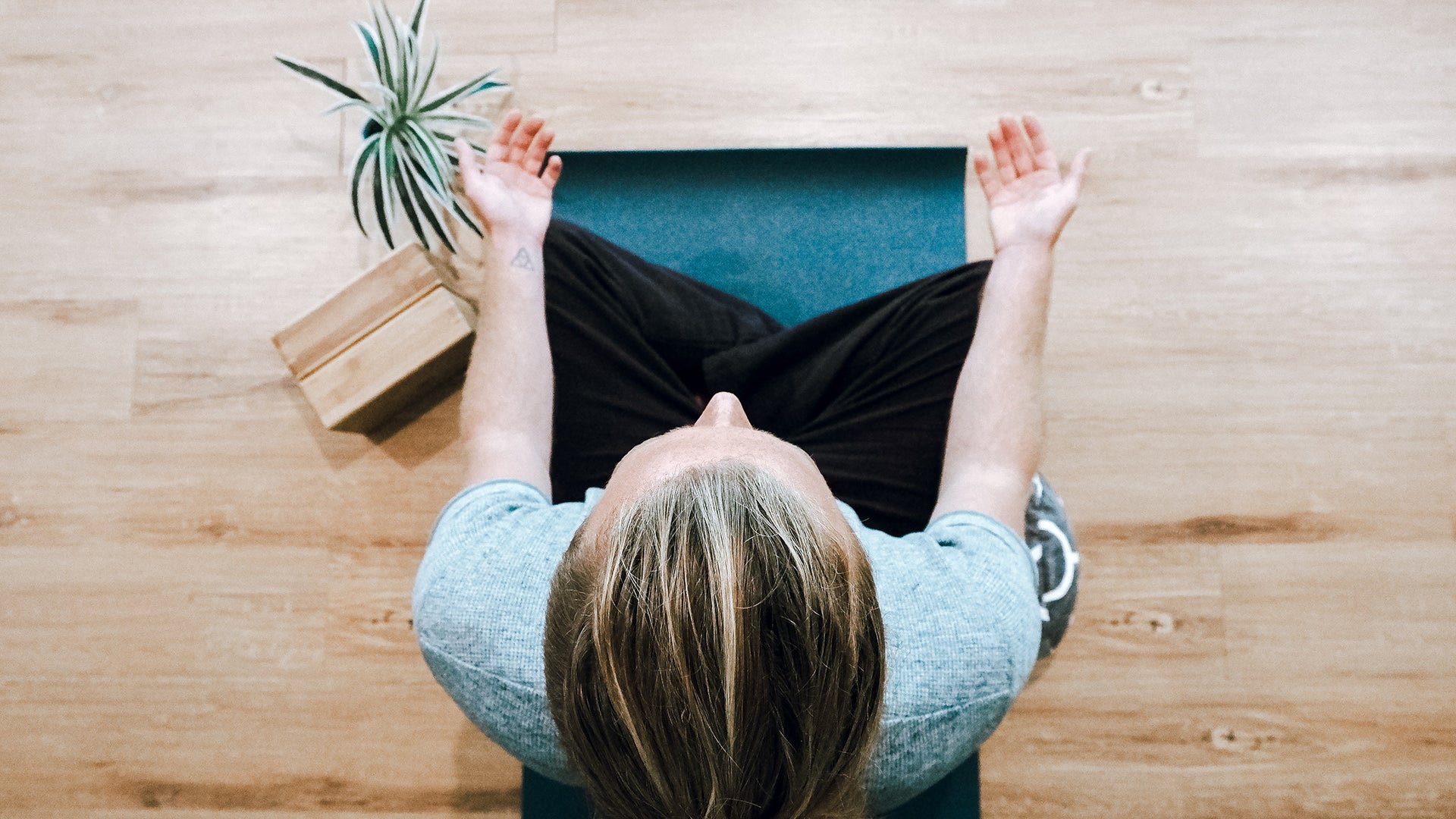 This breathing exercise gives you a sense of control and helps you let go of your negative emotions, especially when you tend to repress your feelings. It ensures that you start your day on a positive and grateful note.