LEMIFIT NEW LAUNCH: PEACE TIE DYE SEAMLESS WORKOUT SET
LEMIFIT NEW LAUNCH: PEACE TIE DYE SEAMLESS WORKOUT SET
Five percent of the profit go to European refugees from war zone
The recent tension between Russia and Ukrain has became the attention center of the world.  LEMIFIT®, standing with peace and love, launches Peace Tie Dye Seamless Workout Set for 2022 summer. We have decided that five percent of the proceeds will go to European refugees from war zones with a belief of peace above all.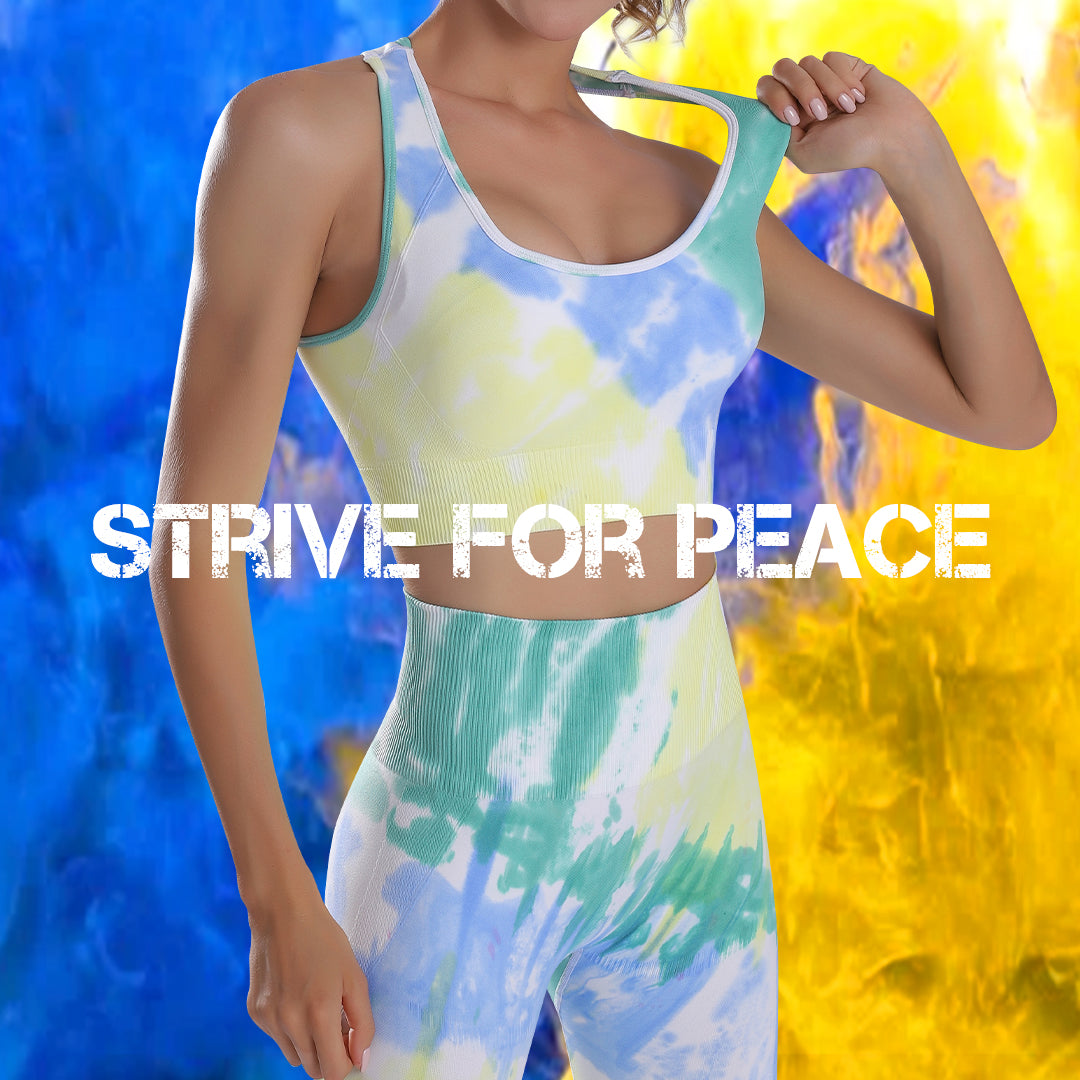 This is a set that integrates fitness and aesthetics, putting emphasis on all needs for workout and any movement. Infused with strength, confidence and peace, the Tie Dye Seamless Leggings and Sports Bra add color, attitude and style to your workout as well as your closet. Let's try this cute set on and show your charms! 
Tie Dye Seamless Workout Set is now available! There will be a fresh tasting discount of 38% OFF ($60.76, original price $98), from March 2nd to 14th on LEMIFIT® official website.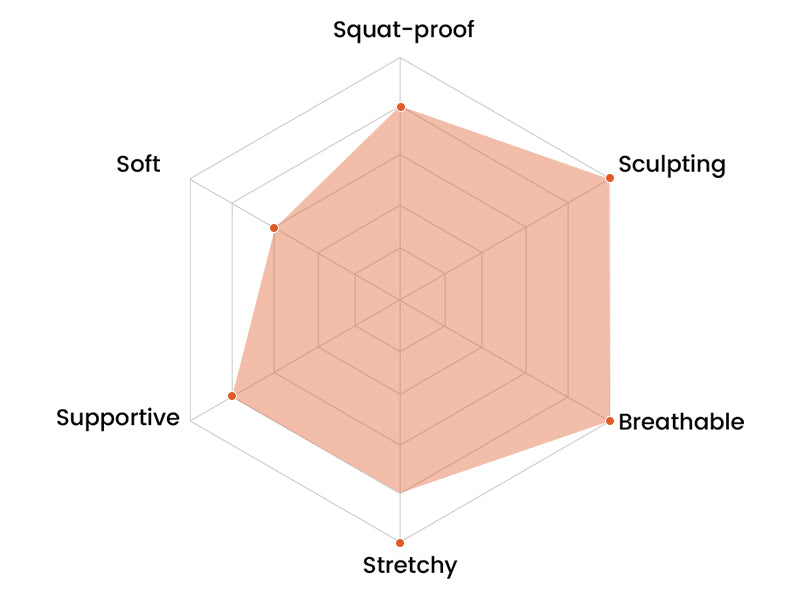 The Tie Dye Seamless Workout Set combines a dazzling tie-dye pattern and seamless design, aiming to achieve a feeling of second skin meanwhile getting you a fascinating look. The sports bra gives adequate amount of support with removable pads. Apart from the vibrant pattern, the seamless tech is in the spotlight, which makes great contributions to sculpting and contouring your body. Additionally, the seamless knitting technology makes the material extra breathable, and the high-rise design prevents waistband roll down. All together, this seamless legging provides you an ultra comfy workout experience.
LEMIFIT® has always believed we as human should strive for peace and no war is expected. The initial design of the tie dye color palate is named Peace, which contains yellow, blue and green. Peace Tie Dye Seamless Workout Set symbolizes world peace we long for and keep fighting for. Therefore, in order to express our concerns on the current situation in Europe and make actual efforts to help and support, five percent of our sales profit  from Tie Dye Seamless Workout Set, starting from March 2nd to 14th, will be donated to European refugees and the homeless suffering from war.
LEMIFIT® is run by a Gen Z team from Hong Kong who works on professional  activewear. LEMIFIT® attaches great attention to human rights and simply us human. LEMIFIT® is set on a mission to enable each individual to lead with might, showing support by providing first-class products with reasonable prices. We care about each and every story created by you, the empowered and confident one. Have faith and write your own story because we've got your back!