How to Motivate a Friend to Work Out With You
Working out can be tricky. First, there's putting together a routine. Then there's scheduling. It's hard to find a body mind groove and put it all together, and one of the best ways to do that is to find a workout friend. It's a great way to stay on track, not to mention get ideas and tips on how to shape and manage your workouts.
But there's a right way to go about it, too. You need to find the right friend, and you need to connect in the right way so that you can motivate each other. Here are some tips on how to do that, along with some ways to handle the process.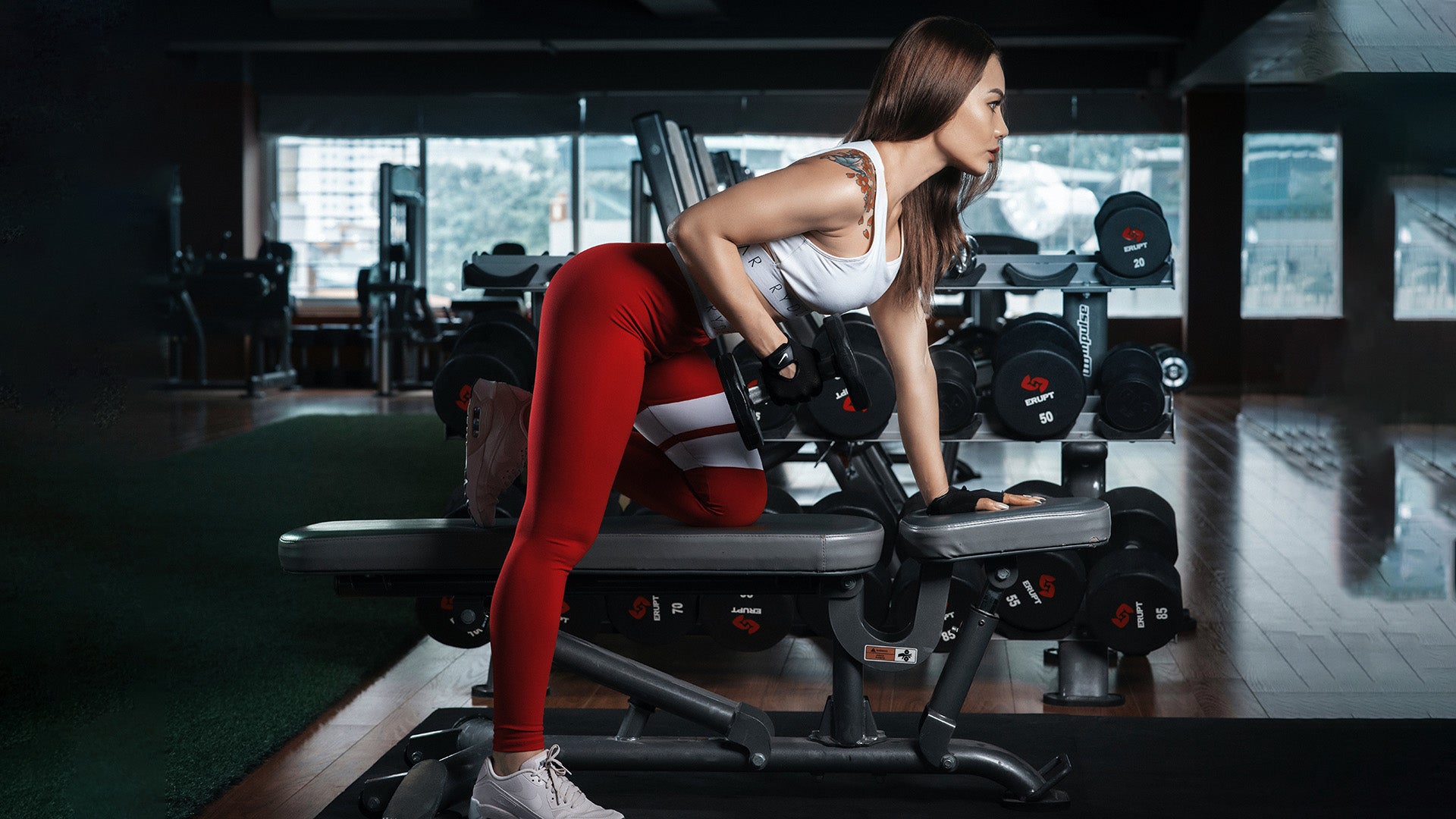 Share Your Physical Goals
No two workout programs are the same when it comes to overall health, but both the differences and the similarities can be turned into assets. Make a list of your physical workout goals, then mix and match accordingly.
Are you both primarily interested in cardio? Concerned about strength training? Is there a mental wellbeing component to your workout plan? As you mix and match, think about your respective comfort zone, whether or not you want to be pushed, and the specific physical ways that would manifest in the ways you motivate your friend, and vice versa.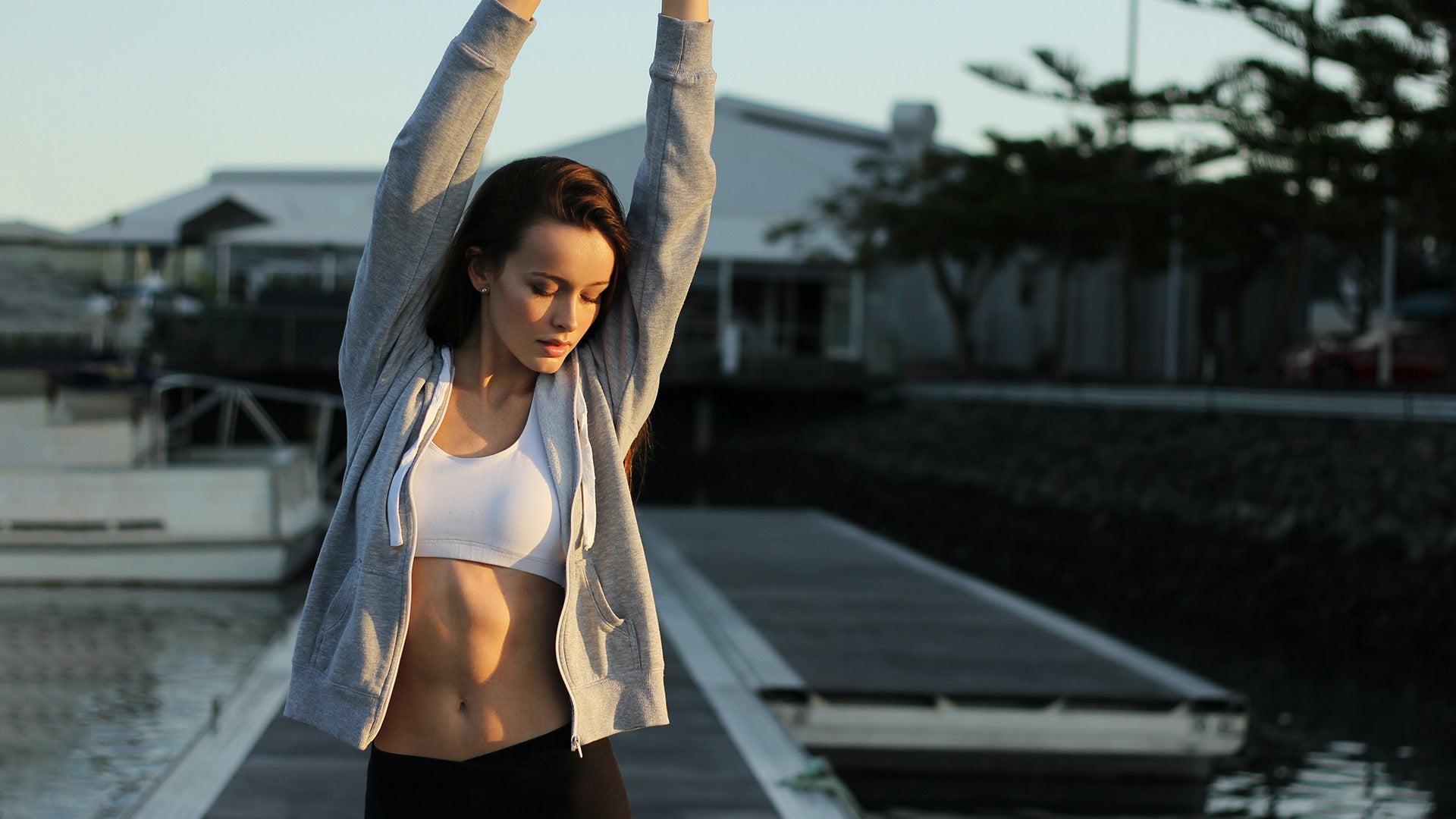 The Personality Match
This one is where the "know thyself" edict comes into play. Are you outgoing? An introvert? A bit of both? What kind of person would you be the most comfortable with when it comes to the personality part of your workout plan?
The choices range from "opposites attract" to "birds of a feather," but don't be afraid to strike out into new territory when it comes to the friends you consider and try to motivate as workout partners. You may find yourself getting more out of your workouts and trying new things more than you ever felt possible.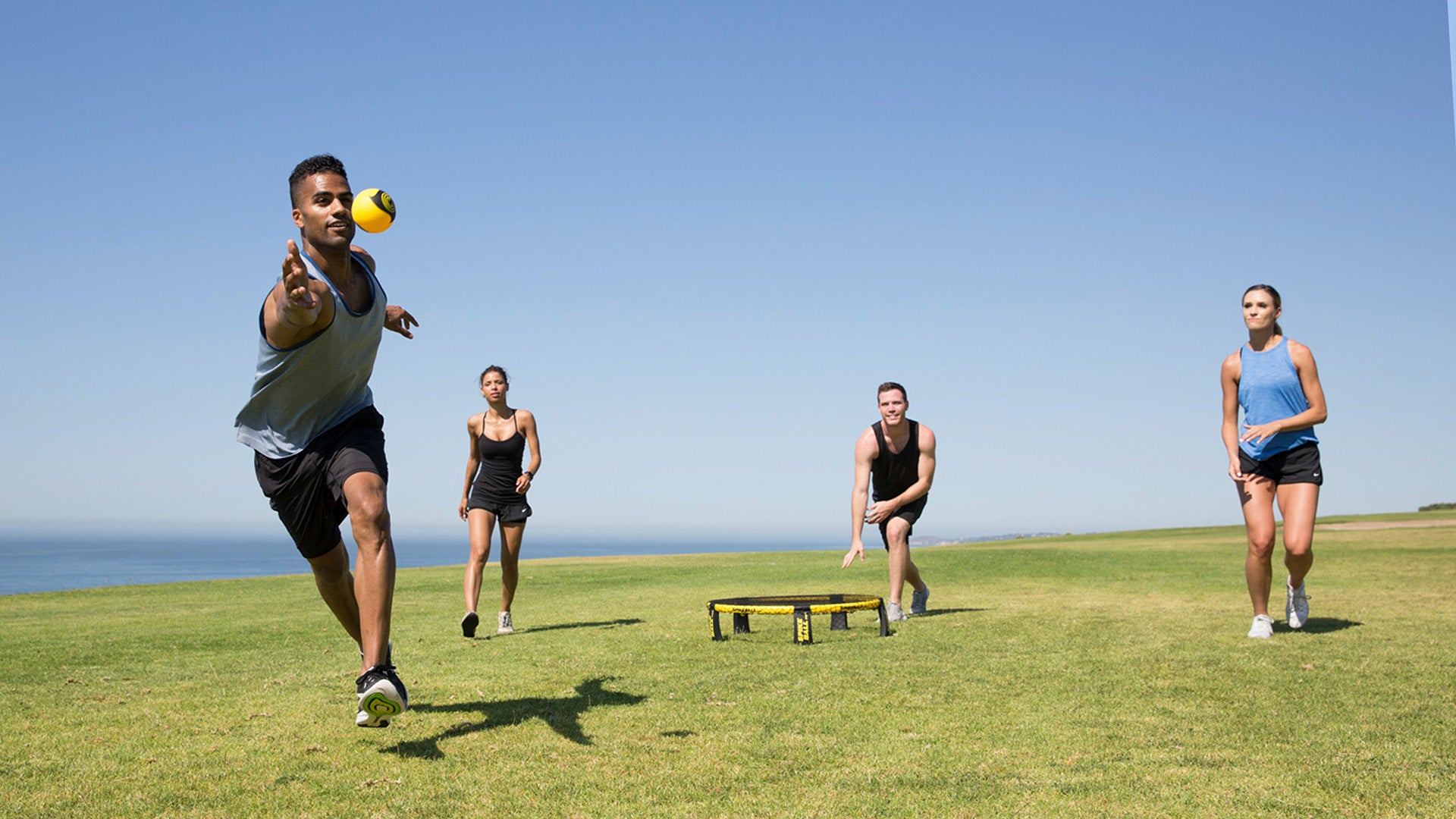 The Social Side
Working out with a friend isn't just a physical endeavor-there's a social side to it, too, of course. Planning outings or time together around a workout schedule is one of the best ways to stay motivated, especially if you and your friend have common interests or you'd both like to explore new ones. It's another great way to motivate and stay motivated, so make sure to keep it in mind.